Sai Asha @ Panchvati, Nasik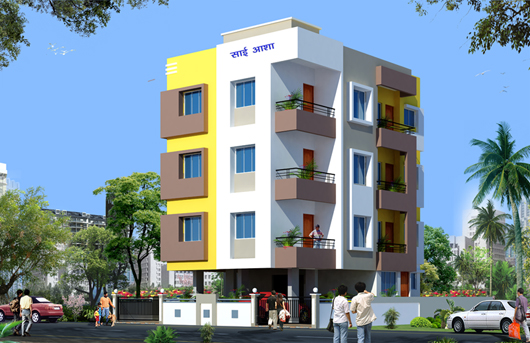 Sai Asha, A residential project comprising of 2 BHK apartments by Aadesh Constructions at Panchvati, Nasik.


Floor Plans
Ground Floor Plan
Typical Floor Plan
Site Address: Panchvati, Nasik.

Shri Ganesha

1, 2 BHK Apartments
Krushnai Nagar
Project Area
Nashik, located in Northern part of the state is considered as one of vastly developing city in Maharashtra. Temples & holy places situated on the banks of river Godavari brings mythological & historical importance to well connected via roads with cities like Pune & Mumbai it has resulted an increasing growth in the area's of industries & trade.
Read More...